Bird News from Robin Newlin
The need to change trains at Maseok was serendipitous: a Ruddy Kingfisher first heard then seen (!) from the subway platform when it flew across the green village valley.
At the Eastern Tawny Owl site, the 3 youngsters (hard not to call them the 3 Mouseketeers) showed well, if in very dim, shady, early morning light. They seem to be flourishing: staying close together but one or the other sometimes venturing a little away to explore. All three fly now, with varying confidence.
Also in the area: 4 Yellow-rumped Flycatchers, 2 Oriental Dollarbirds, an Eastern Crowned Warbler (heard only), various Black-naped Orioles, Pygmy and Great Spotted Woodpeckers, a Spot-billed Duck with young, a Striated Heron, 2 Grey Herons,, a Eurasian Hobby, a White Wagtail (heard), some Vinous-throated Parrotbills, calling Common and Indian Cuckoos, and several Eurasian Nuthatches. A resident (non-native) Peacock gave spectacular visual and vocal displays. Chipmunks everywhere, and Red Squirrels, watched intently by the owls.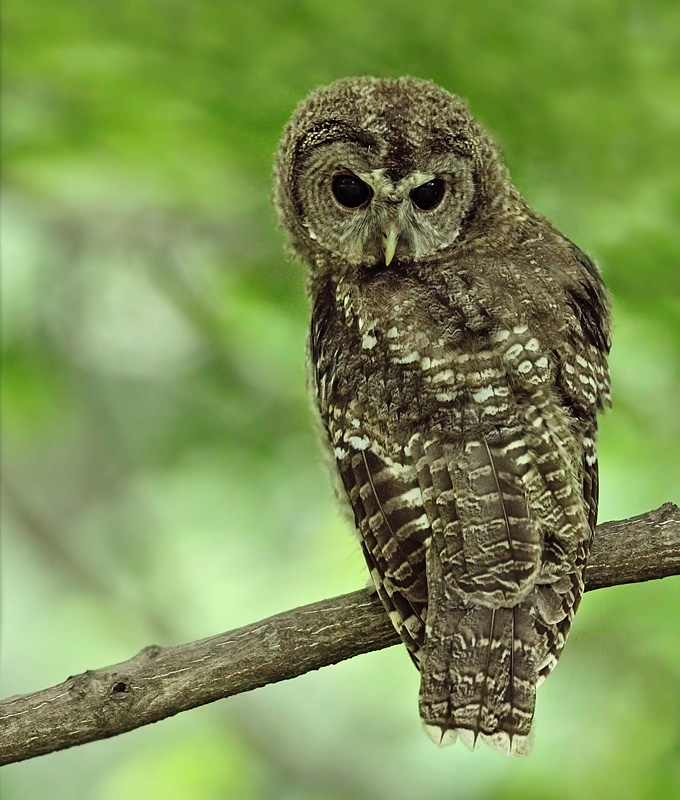 Eastern Tawny Owl Strix nivicolum, © Robin Newlin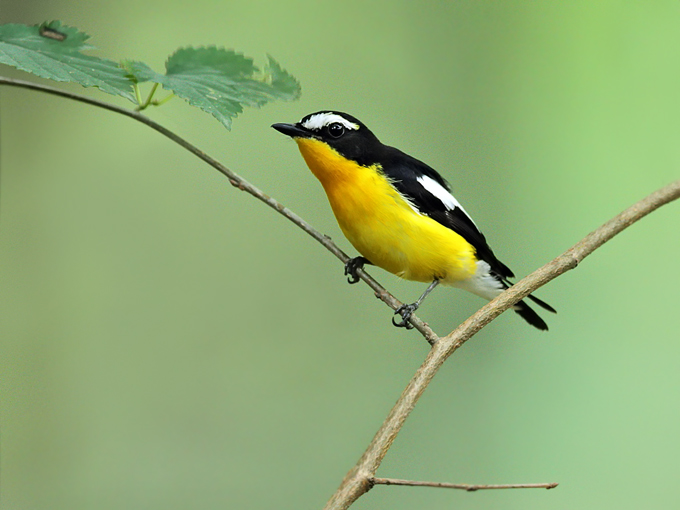 Yellow-rumped Flycatcher Ficedula zanthopygia, © Robin Newlin
Eastern Spot-billed Duck Anas zonorhyncha, © Robin Newlin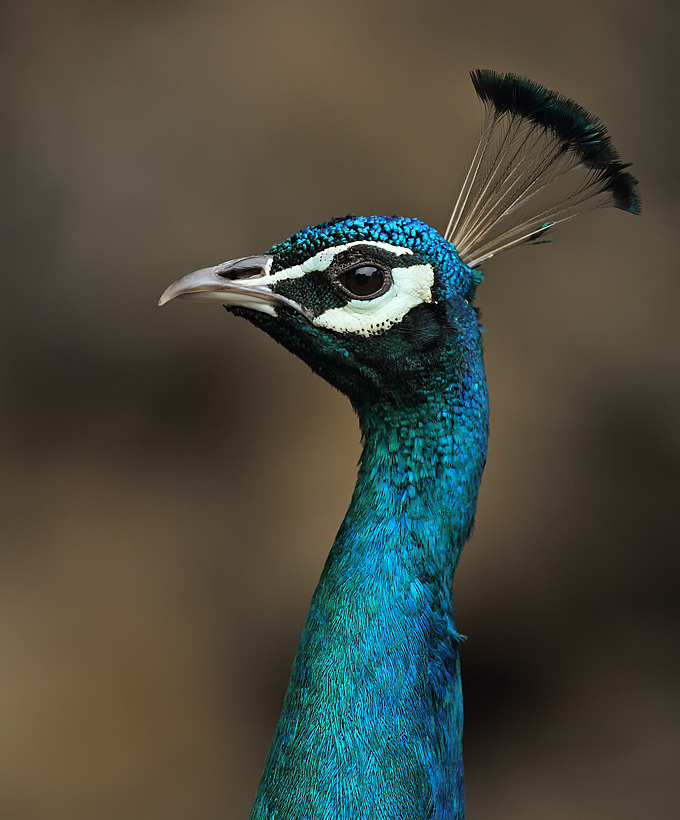 Indian Peacock Pavo cristatus, © Robin Newlin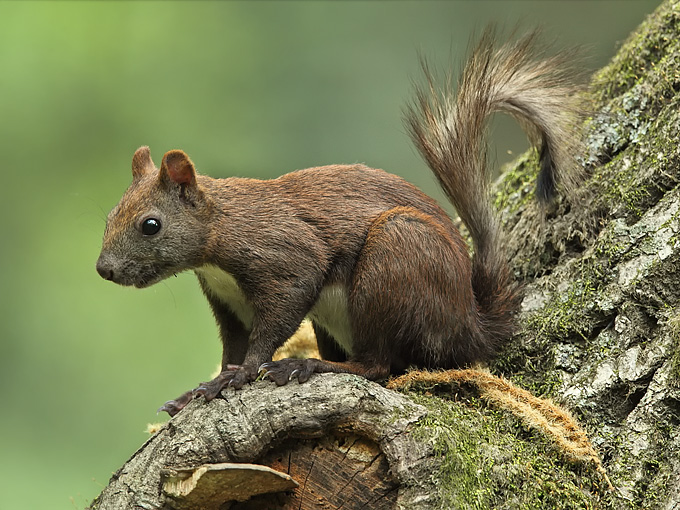 Red Squirrel Sciurus vulgaris coreae, © Robin Newlin