Bird News from Andreas Kim
While passing the wetland in the morning short after high-tide a short stop was made to look for shorebirds. While the water, the floating platforms and most of the already free mud-flat areas were populated with Eastern Spot-billed Duck (c. 80), Eurasian Wigeon (c. 40), Eurasian Teal (c. 15), a handful of Gadwall and a flock of c. 40-50 Black-headed Gull mixed with a few Black-tailed Gull, in one corner 4 Bar-tailed Godwit, 9 Kentish Plover and 3Dunlin were found. On one platform also seen one Great Cormorant, one Grey Heron and one Common Gull.
The infilling of the area P2 is operated at a high pace and so large areas are disturbed.
From distance looked at the area P3 showed a large flock of c. 300 larger Gulls, most likely like the days beforeBlack-tailed and Vega.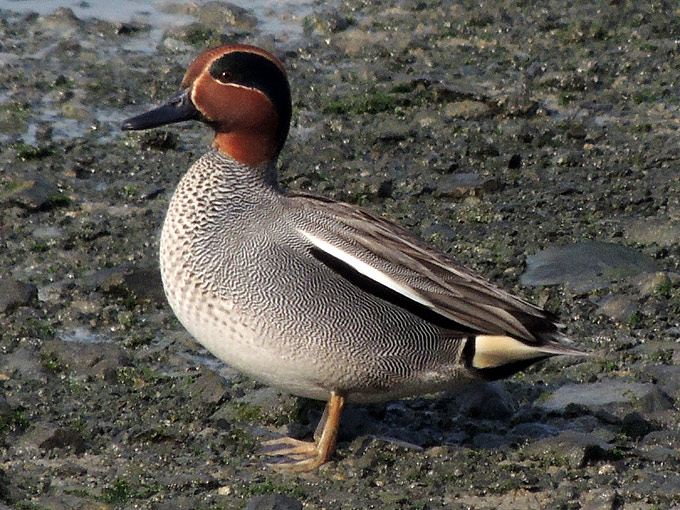 Eurasian Teal Anas crecca, © Andreas Kim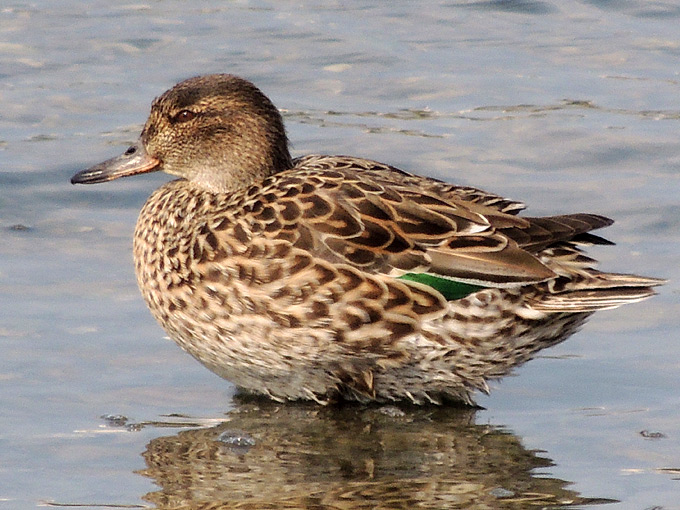 Eurasian Teal Anas crecca, © Andreas Kim
Eurasian Wigeon Anas penelope, © Andreas Kim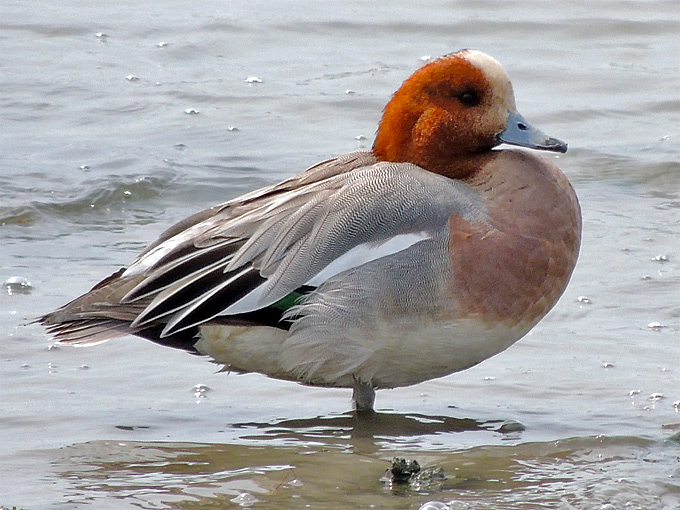 Eurasian Wigeon Anas penelope, © Andreas Kim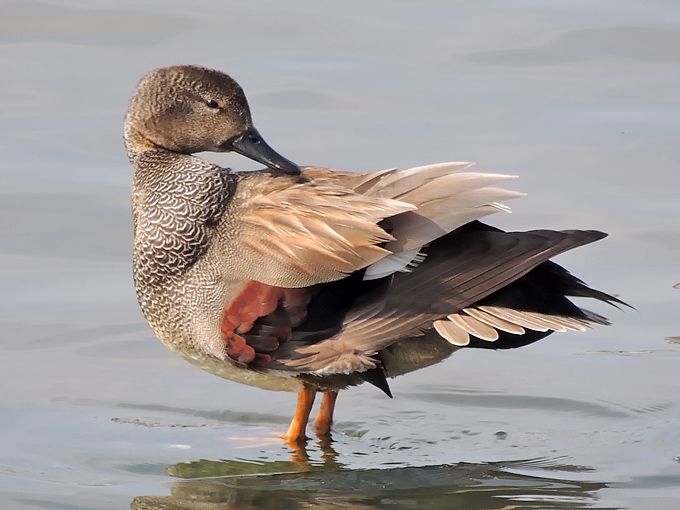 Gadwall Anas strepera, © Andreas Kim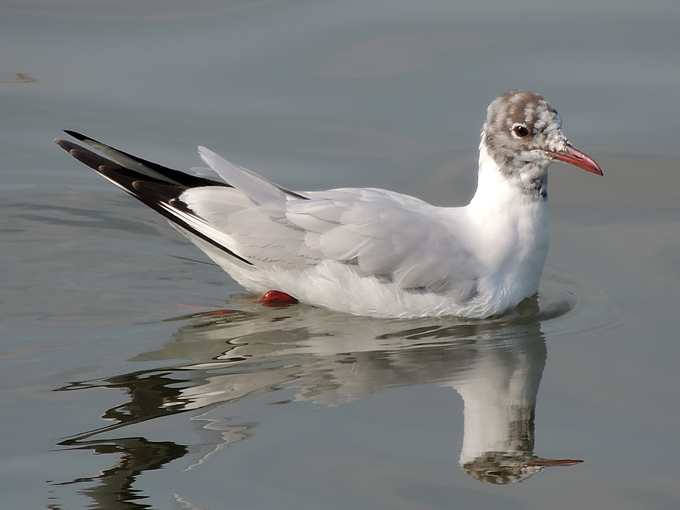 Black-headed Gull Chroicocephalus ridibundus, © Andreas Kim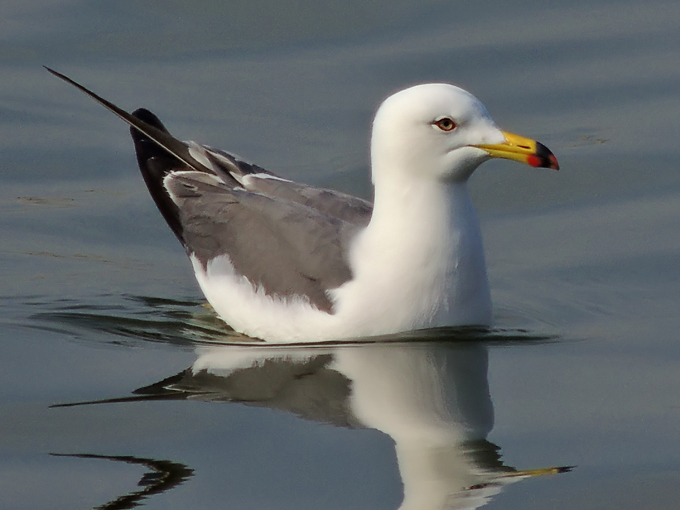 Black-tailed Gull Larus crassirostris, © Andreas Kim
Bar-tailed Godwit Limosa lapponica, © Andreas Kim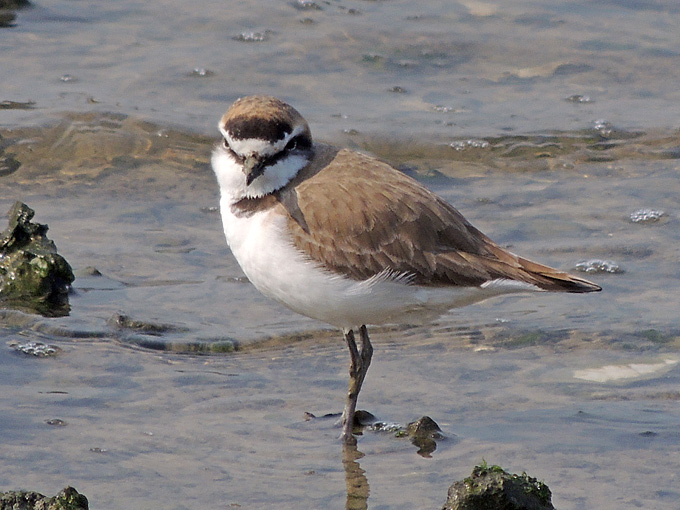 Kentish Plover Charadrius alexandrinus, © Andreas Kim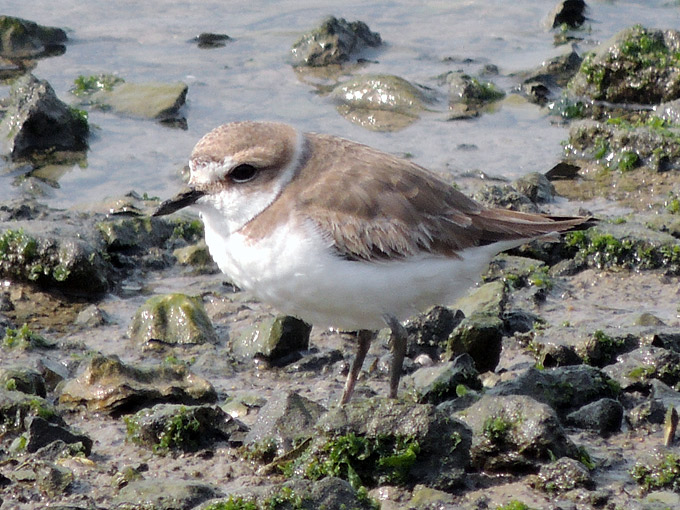 Kentish Plover Charadrius alexandrinus, © Andreas Kim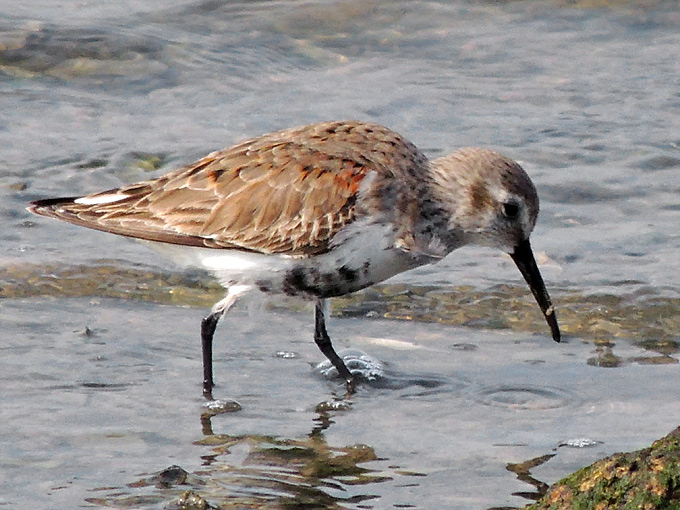 Dunlin Calidris alpina, © Andreas Kim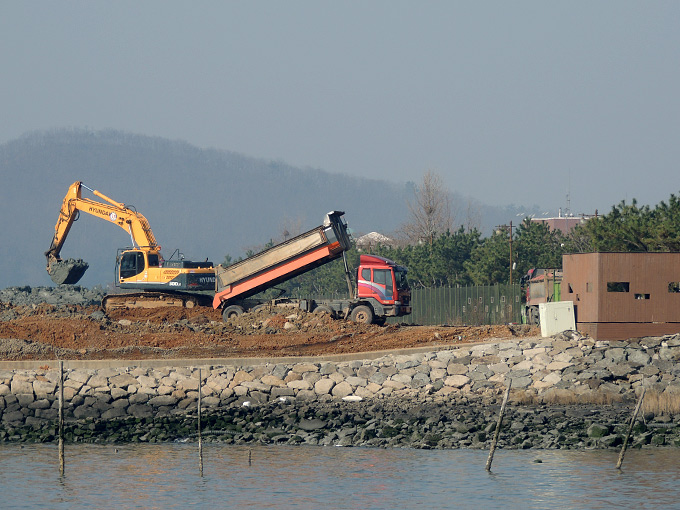 Infill of habitat P2 (image from end of March), © Andreas Kim