Bird News from Andreas Kim
The morning visit to the site show quite a variety of species. On shorebirds still c. 30 Common Greenshank, one Common Redshank, 11 Long-billed Plover, 11 Dunlin, two Common Sandpiper, one Terek Sandpiper and one Black-winged Stilt were seen.
Ducks get more numerous every week. Now c. 15 Northern Shoveler, c. 60 Common Teal, 20+ Eurasian Wigeon, c. 40 Eastern Spot-billed Duck, 10+ Mallard one in eclipse plumage.
Other birds seen were: one Great Egret, 3 Little Egret, 11 Black-tailed Gull all resting on poles, 20+ White Wagtail, 3 Grey Wagtail, small numbers of Eurasian Magpie, Eurasian Treesparrow, Grey-capped Greenfinch, Brown-eared Bulbul, Oriental Turtle Dove and also 3 Phylloscopus warbler which were very restless moving within several trees which made observation very difficult. From the few better views they most likely were Yellow-browed Warbler.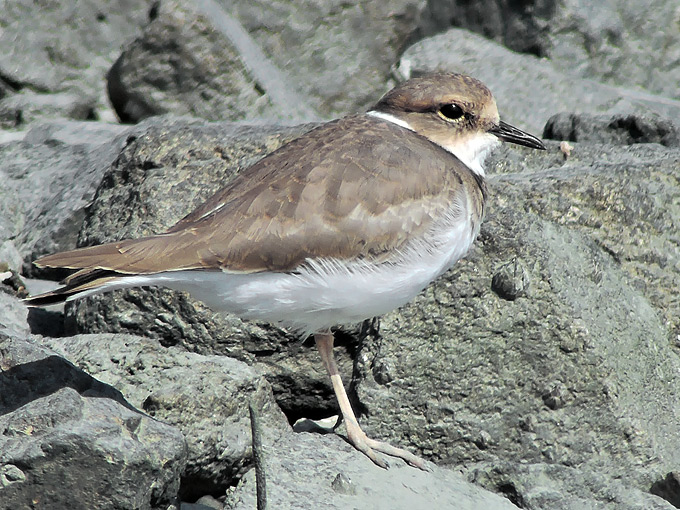 Long-billed Plover Charadrius placidus, © Andreas Kim
Dunlin Calidris alpina, © Andreas Kim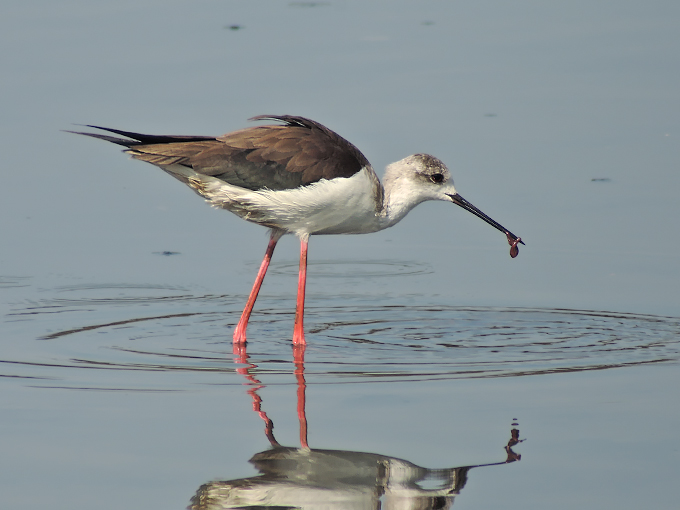 Black-winged Stilt Himantopus himantopus, © Andreas Kim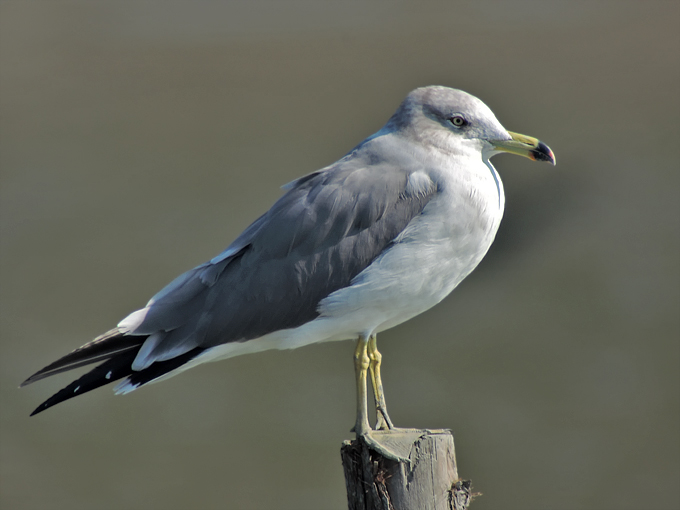 Black-tailed Gull Larus crassirostris, © Andreas Kim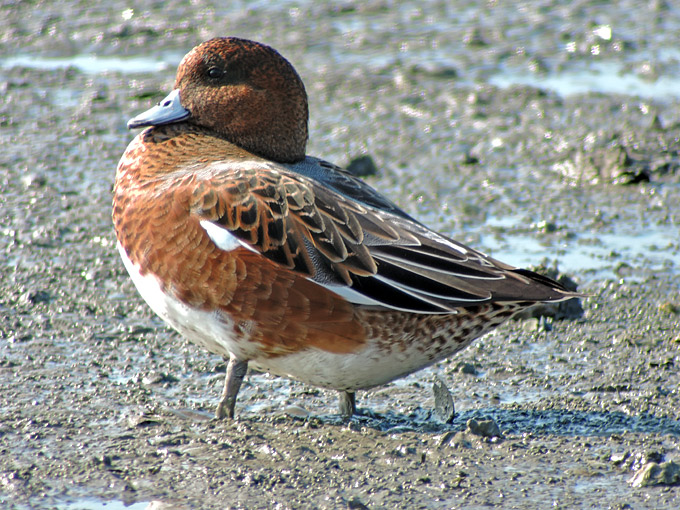 Eurasian Wigeon Anas penelope, © Andreas Kim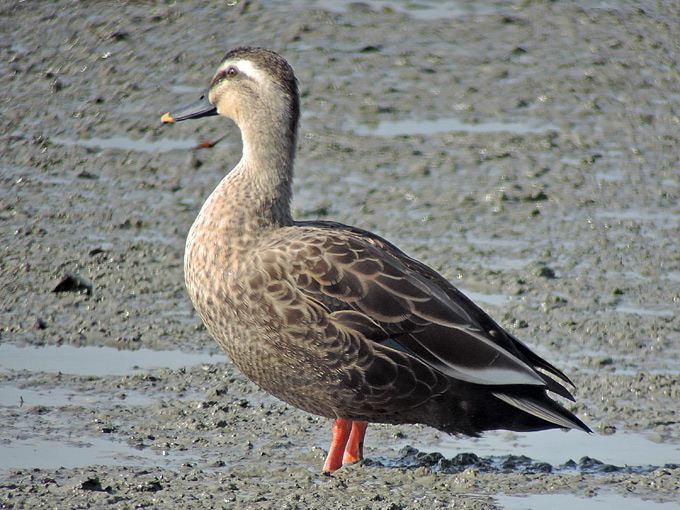 Eastern Spot-billed Duck Anas zonorhyncha, © Andreas Kim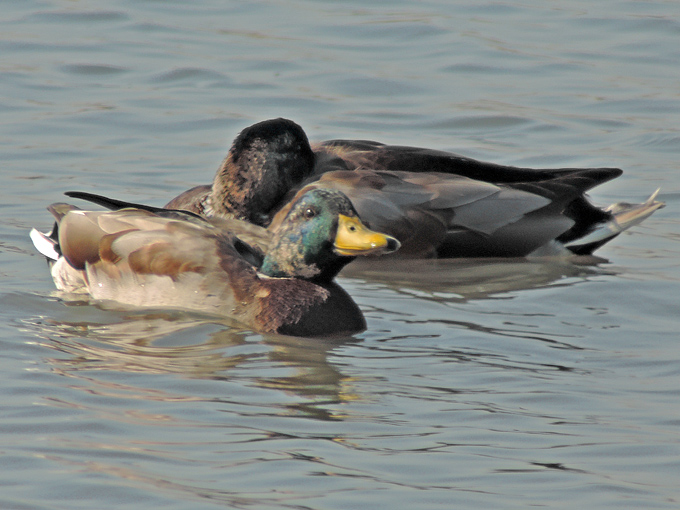 Mallard Anas platyrhynchos, © Andreas Kim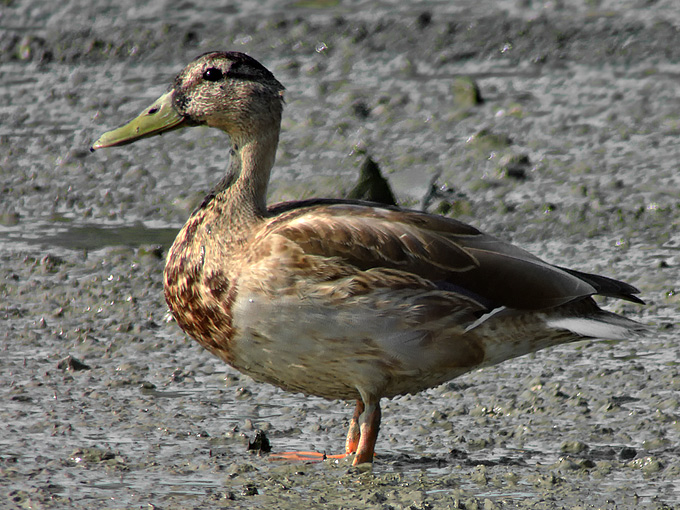 Mallard Anas platyrhynchos in eclipse plumage, © Andreas Kim
White Wagtail Motacilla alba, © Andreas Kim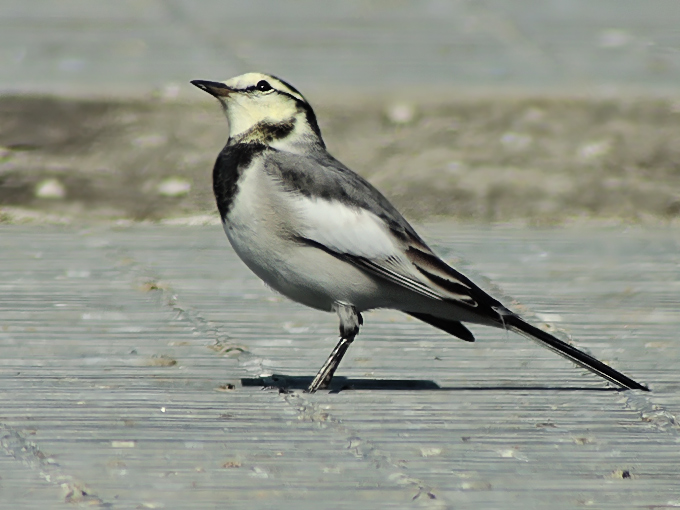 White Wagtail Motacilla alba, © Andreas Kim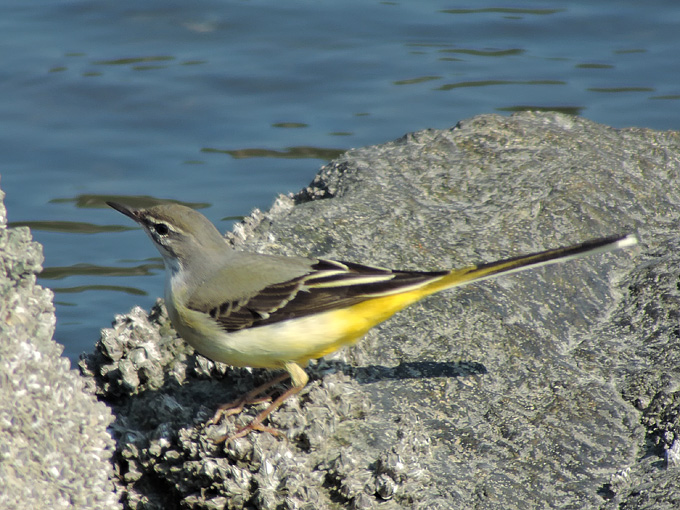 Grey Wagtail Motacilla cinerea, © Andreas Kim